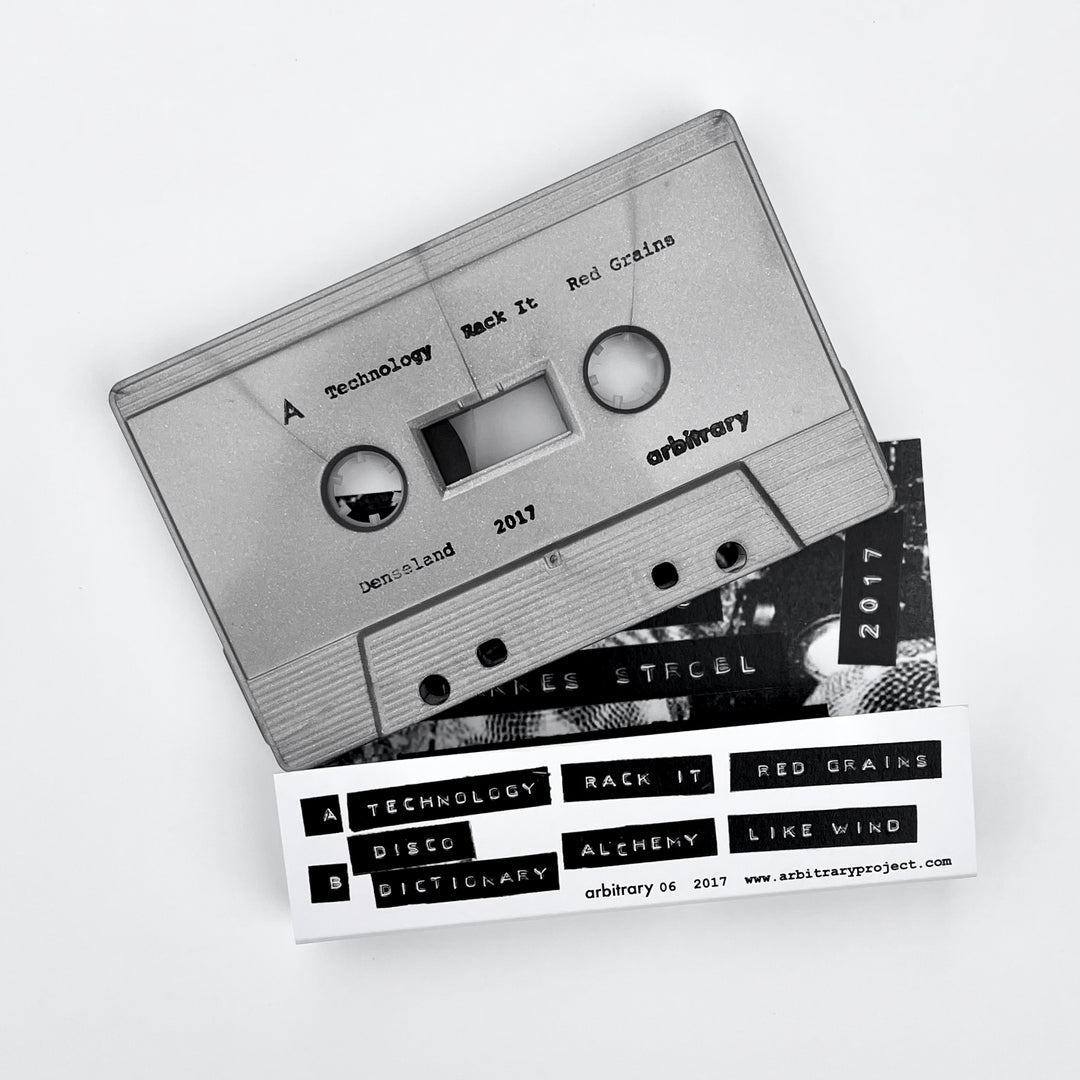 ---
Established by musician Mads Emil Nielsen in 2014, arbitrary has published graphic scores (Framework) and visual notations, audio and music on various formats (vinyl, CD) as well as a collection of experimental mixtapes and audio collages (arbitrary assemblage series) with contributions from German, American and Russian artists. 
Various releases and items from the archive / catalog will become available via this website.
New releases: Framework 2 & 3, published in 2020, and PM016 (2021) are available via:
Morr Music Distribution / ANOST
Forced Exposure (US)

Worldwide shipping
All orders are shipped via UPS or PostNord (DK) / DPD.
More information here.